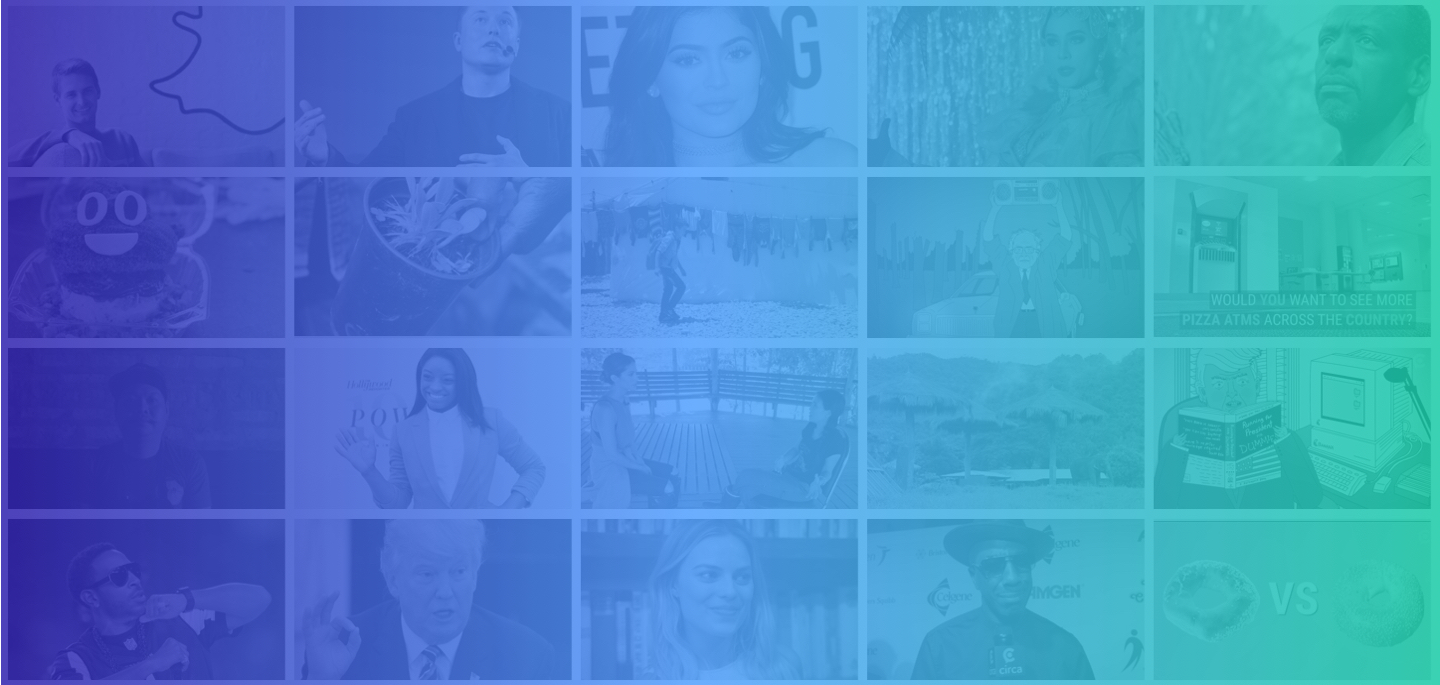 Overview
Circa News, also known as Circa, is an American online news and entertainment brand founded in 2012. The company features news stories consisting of individual bits of information. The service relaunched in Spring 2016 under the ownership of the media company Sinclair Broadcast Group.

Circa's mobile app and website offered "atomization" of news rather than "summarization." "Atomization," would be defined as breaking down a story into its core elements: facts, stats, quotes and media, as opposed to a summary where content is reduced for quicker reading. The objective was to present news content in an a way that would appeal to millennials. Content producers would publish content to the sites and mobile app via Storyline, Sinclair's content management system.
involement
Amidst a lot of ambiguity, we worked to design a unique news delivery experience. I partnered with one creative director, one product manager and one other designer to translate concepts into features, define the product and prioritize for launch. We collaborated to design a product set for iOS, Android and web. I led a brand redesign, executed and delivered user flows, wireframes, prototypes and design specs for the web. I presented these works to gain sign off from executives, senior stakeholders and other teams throughout the project lifecycle.

 
Who are our users and what do they want?
Our users want to be fed content effortlessly, have the most important and recent content surfaced at the top and be able to follow or unfollow topics of interest.
Brand Re-Design
Research led us to pursue a more vibrant and colorful refresh of the current brand. The old circa logo was set in a serif typeface that resembled black typewriter ink on a white paper background. We wanted to take a departure from the concept that content is typed with a typewriter or printed in a newspaper and needed to communicate that news is constant, instantaneous, digital and video centric. We received user feedback about the proposed logos through a Google Survey that we designed.